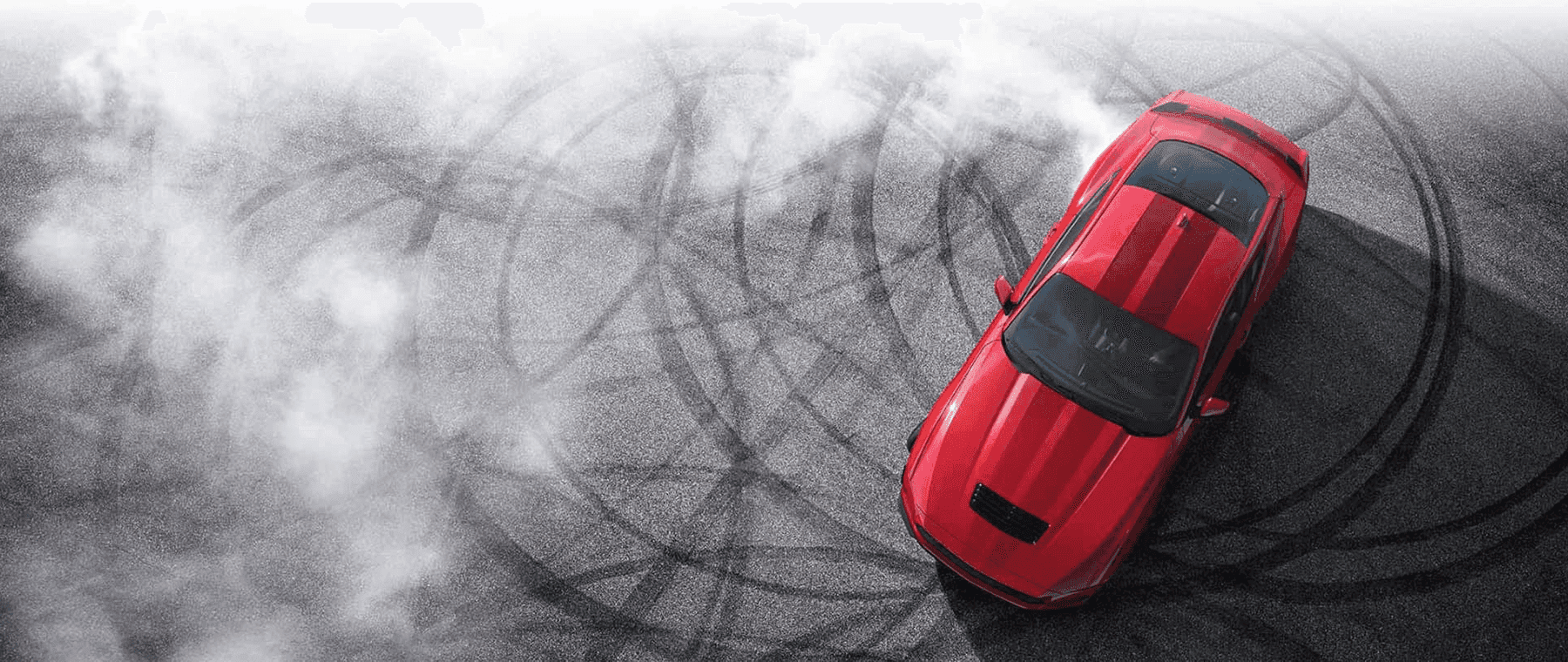 Discover the Oroville Auto Center Advantage

Browse Our Inventory
Browse our online inventory to find the car that fits your needs and preferences. You can filter your search by make, model, year, and more.

Customize Your Purchase
Work with our team of experts to customize your purchase, including financing options, trade-in value, and any additional features or accessories you may want.

Scheduled On Your Time
Our team will coordinate the pickup and delivery of your car right to your door, at a time that is convenient for you.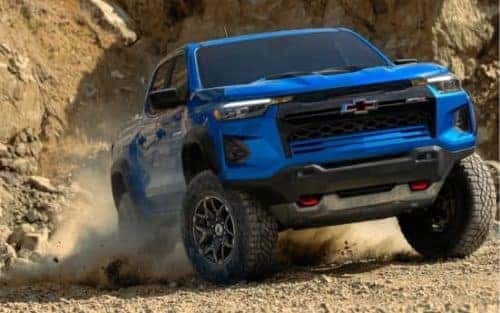 Oroville Chevrolet
1250 Oro Dam Blvd E
Oroville, CA 95965
Sales: (530) 403-5138
Service: (530) 871-9320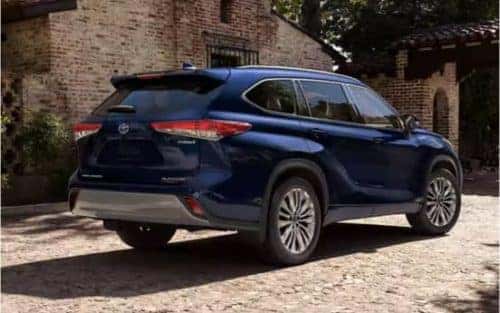 Oroville Toyota
1250 Oro Dam Blvd E
Oroville, CA 95965
Sales: (530) 703-6434
Service: (530) 703-6435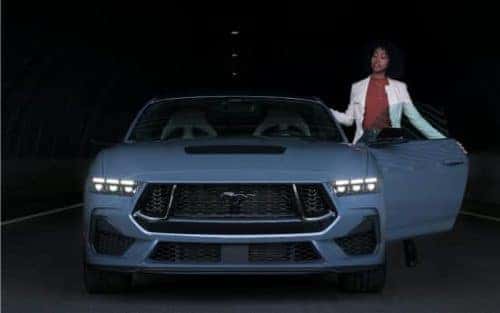 Oroville Ford
1350 Oro Dam Blvd E
Oroville, CA 95965
Sales: (530) 871-9408
Service: (530) 871-9736
Welcome to
Oroville Auto Center
There is a car dealership that will be there for you with whatever you may need, and that dealership is Oroville Auto Center. We have Toyota safety and reliability, Chevrolet performance and styling, and Ford ruggedness and dependability. Every single one of our vehicles has something to offer you, and we can offer you the perfect vehicle for you and your automotive future. We believe in the brands that we have gathered here, and with our long history that extends back over 80 years you can be sure that we have the experience to know what we are talking about. We will make getting into a new Toyota, Chevy or Ford as easy and worry-free as possible, and we will do it all right in Oroville.
You need a team that you can trust, and you need a team that you can count on, and that is exactly what you have found with Oroville Auto Center. Not only will we be able to provide you with the new vehicles that you have been looking for, but we can also give you the vehicle service that you have been looking for. We can perform all the warranty work on your Toyota, Chevy or Ford and we can do maintenance and service on any make or model of vehicle. Our service center is now open 6 days a week so that it can continue to provide you with quality service on your schedule.
If you are looking for a quality used vehicle, then you are in luck because we have the used vehicles that you just will not be able to find anywhere else. Come to Oroville Auto Center in Oroville where we proudly help out our customers from countless communities including CHICO, Yuba City, Red Bluff, GRASS VALLEY, and many more.